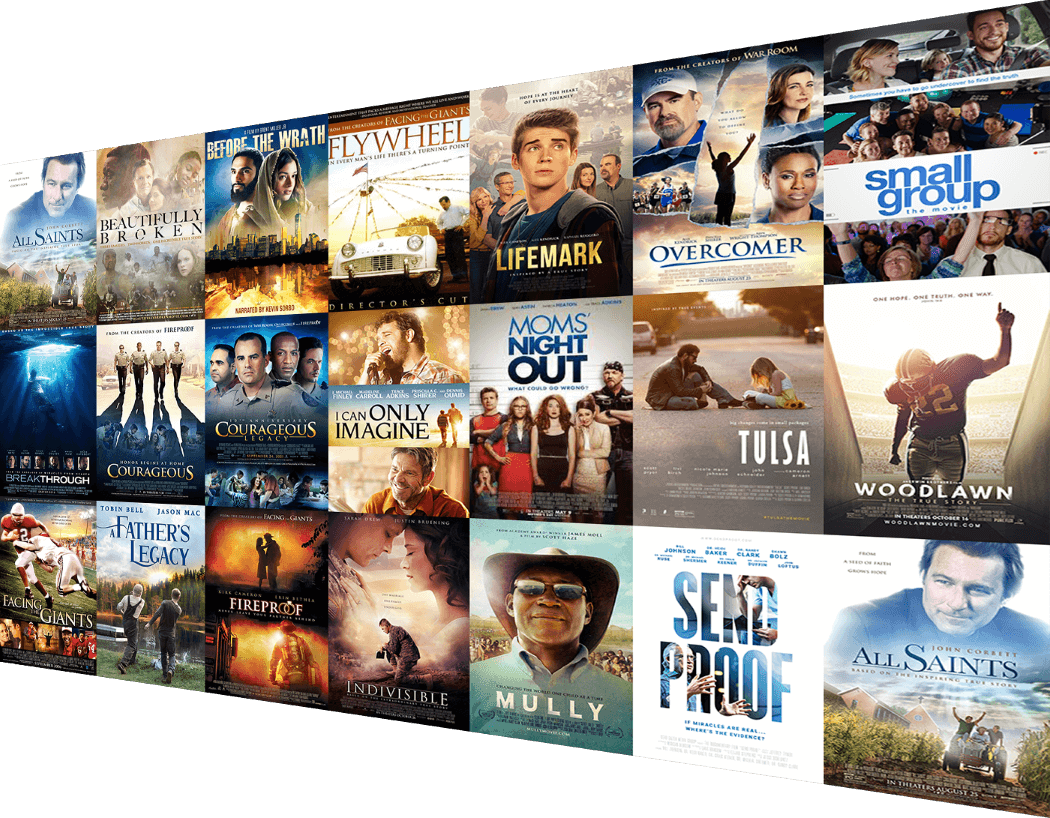 Helping Churches Rebuild Community through Movie Nights
Catalyst Movies provides licensing of movies to show at in-person events you host. Let us be part of your life-changing event!
License Movies
Catalyst Movies - Helping Churches Rebuild Community through Movie Nights.
Welcome to Catalyst Movies, your trusted partner in impactful film marketing. With a track record of over 50 successful theatrical releases, we specialize in identifying the ideal audience for films that deeply resonate with people's lives. Our approach involves strategic grassroots initiatives that actively involve church leaders. We organize exclusive screenings and facilitate connections with attendees who are eager to utilize the film as a powerful ministry tool.

At Catalyst Movies, we handle the entire process, ensuring a seamless experience for our clients. From coordinating bulk ticket purchases for the film's opening weekend to implementing local promotional efforts and providing relevant ministry materials, we take care of it all. Moreover, our collaboration with sermon.net has enabled us to be pioneers in online Church movie nights, particularly during the challenging times of the Covid shutdown in 2020.

Join us and together we can make a lasting impact with Catalyst Movies.