Show the movie IDENTITY CRISIS in your church!

Purchase a license today!

Madison is a shy science whiz in college who struggles with confidence issues and imposter syndrome figures out how to clone herself in order to create the perfect identity and send her off to do all the things she is afraid to do only to discover that God already created her the perfect version of herself and gave her all the courage... she needed to try.
The Story:  A shy science wiz in college, Madison, struggles with confidence issues. She feels like she's not good enough, and she's afraid to put herself out there. One day, she makes a breakthrough in her research and figures out how to clone herself.

Madison decides to use her new discovery to create the perfect identity. She clones herself and gives her clone all the traits that she wishes she had: confidence, charisma and the ability to fit in. Madison sends her clone off to do everything she is afraid of.

The clone quickly becomes the life of the party. She's popular, outgoing, and everyone loves her. Madison is jealous at first, but she's also happy for clone to do the things she is too afraid to do.

But then, things start to go wrong. The clone becomes too popular and she starts to forget about Madison. She also starts to make questionable choices. Madison realizes she needs to get her clone under control, but its too late. Clone has become her own person and she's not going to listen to Madison anymore. Madison is forced to confront her own insecurities. She realizes that she doesn't need to be perfect to be loved. God has already created her with everything she needs to succeed she just needs to try.
Why it matters for your church and young people
Identity Crisis explores the common question, what if I could fix what I think is wrong with me, would my life be better? Using the fantastic fictional illustration of cloning, the story ends with the poignant recognition that we are fearfully and wonderfully made by God, the Creator on purpose for a purpose.
Based on your weekly average church attendance, we provide a 1-year license (unlimited showings) to legally host movie nights. You will also get access to downloadable promotion and ministry tools (Social Media artwork, printable posters, tickets, trailers, prayer guides, devotionals, and more), and a privately protected stream of the movie for your in-church showing.
Regular price
Sale price
$199.00
Unit price
per
Sale
Sold out
Share
View full details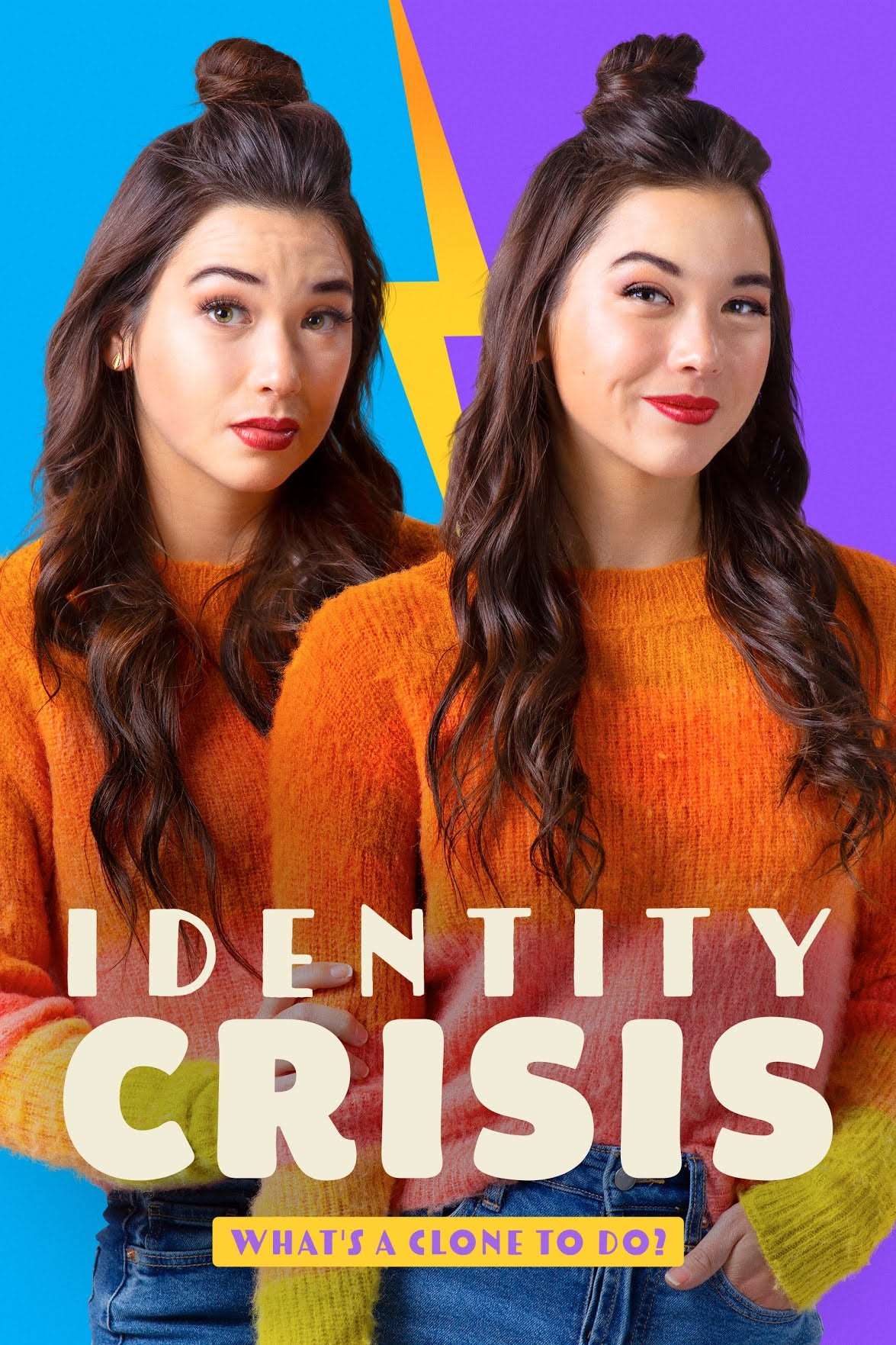 *CVLI does NOT cover this title for a promoted showing of the movie.
HOW TO PLAN YOUR PUBLIC SHOWINGS
Purchase Your License

First purchase your license to show this movie.
Note: CVLI does NOT cover this title for a promoted showing of the movie.

Get The Movie

If available for this movie, we will provide an Event Kit, License, Discussion Guides, Digital resource files (included free with your purchase). Use your privately protected stream (if available), or purchase the DVD.

Plan Your Event(s)

Plan the dates and times for your movie showings. Gather volunteers, set up the venue, etc.

Market Your Event(s)

You will get access to all available free resources to promote your event (such as: Files for Printable Promo Items, Social Media, Trailer & Clips, & Pastor's Kit free with your purchase)